Polynesian Weapons
Handmade Polynesian Weapons

View More
Custom Engraving
Get your items custom engraved

View Options
If we would like it in our own house, then we make/engrave it.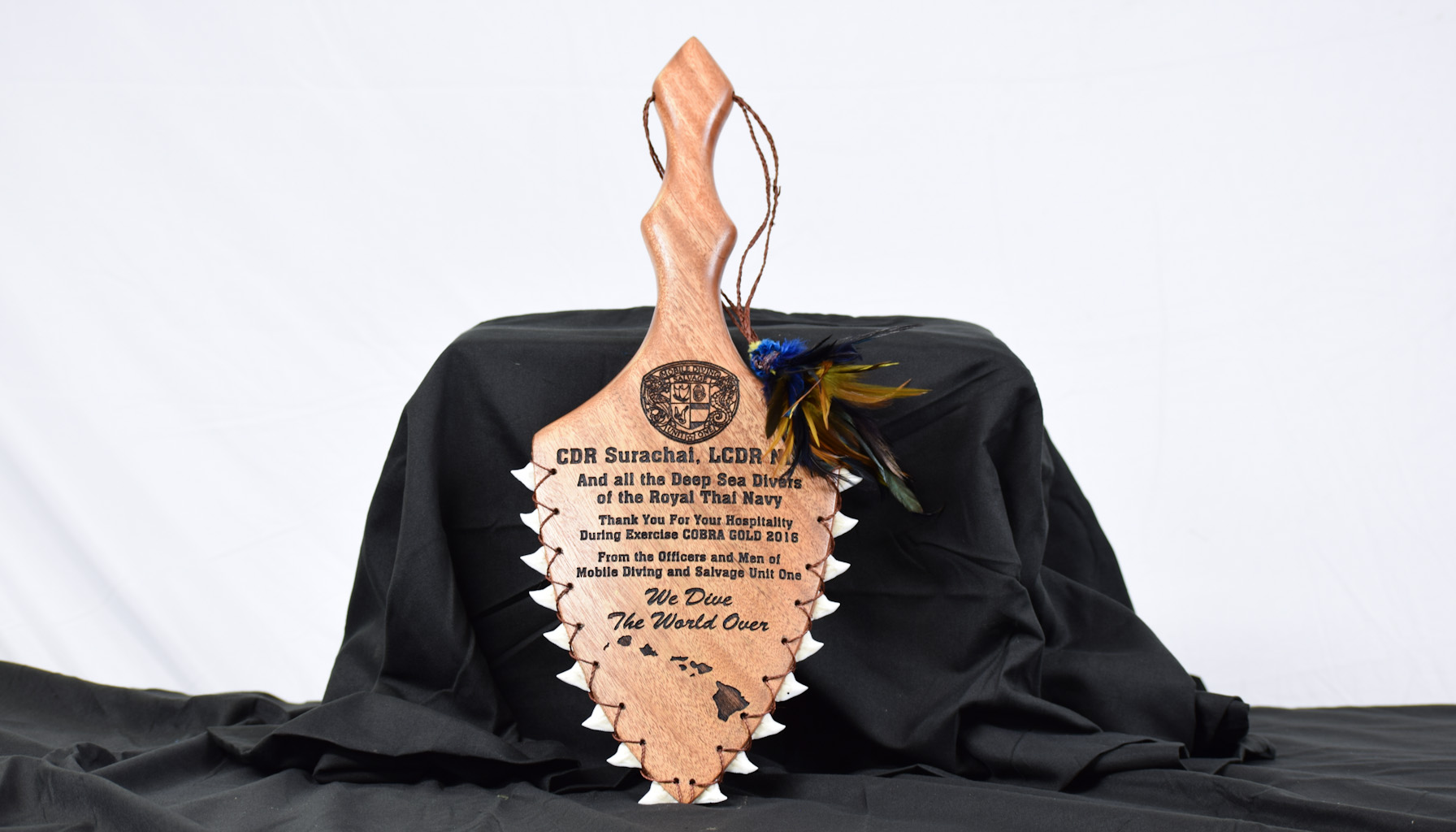 Sno, makes them, and I (Kaliopeta) makes them look pretty with the teeth and feathers, etc.

Polynesian weapons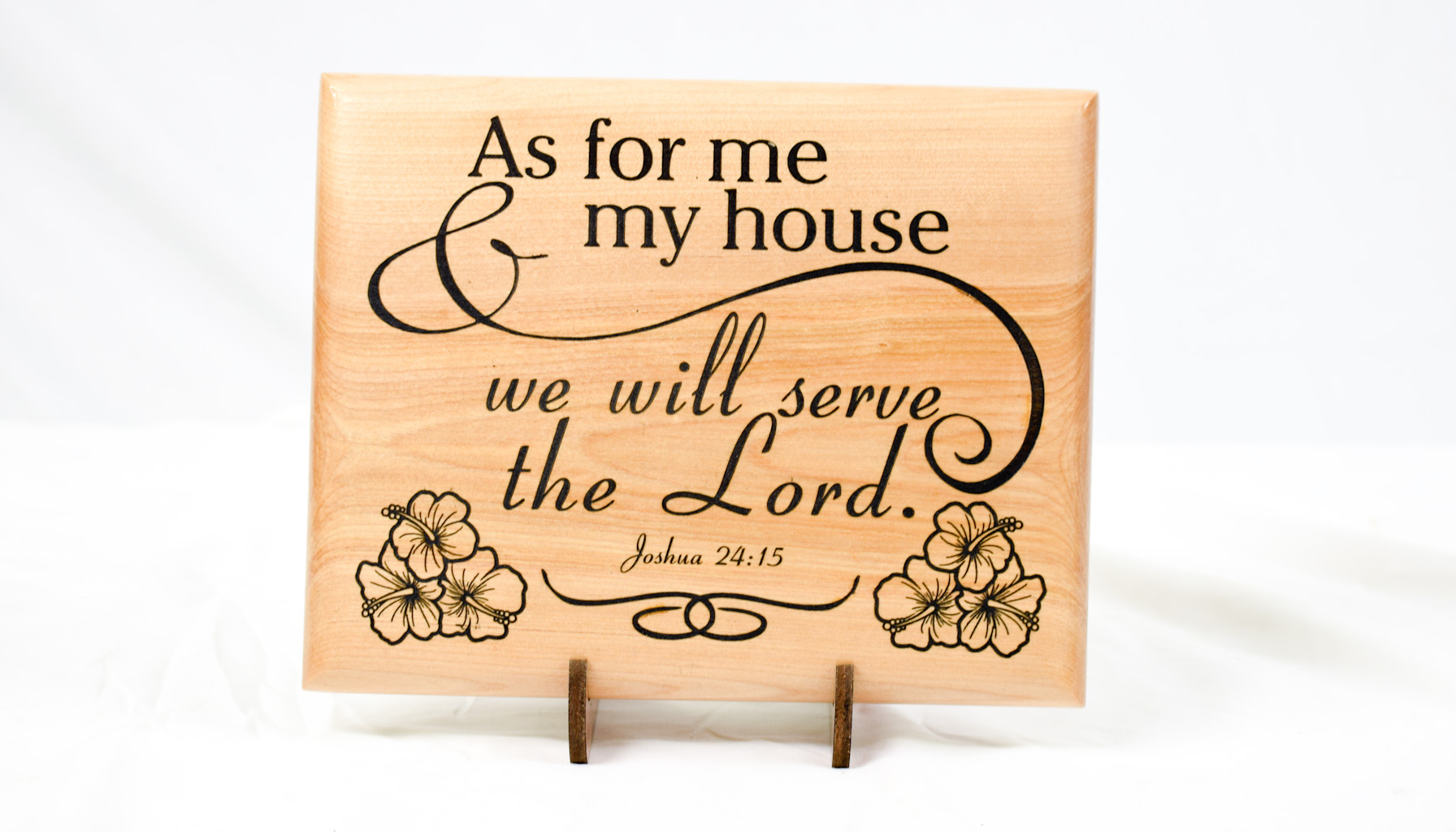 Custom engraving, both text and pics. We prefer to engrave on what we make, but we can do others. I just hate misspelling a name on an urn.

custom engraving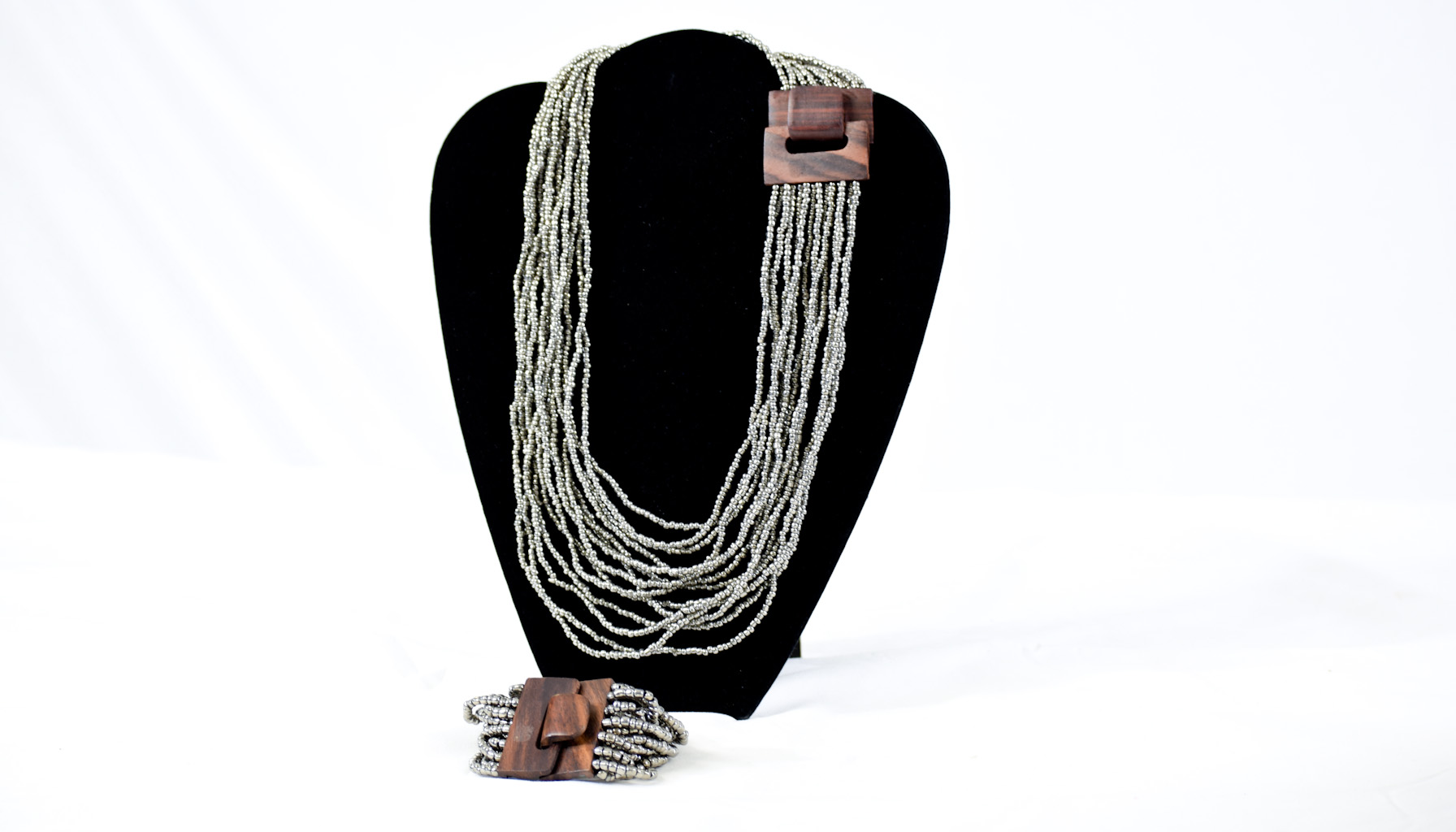 somethings we make somethings we dont, all with polynesian influence

poly jewelry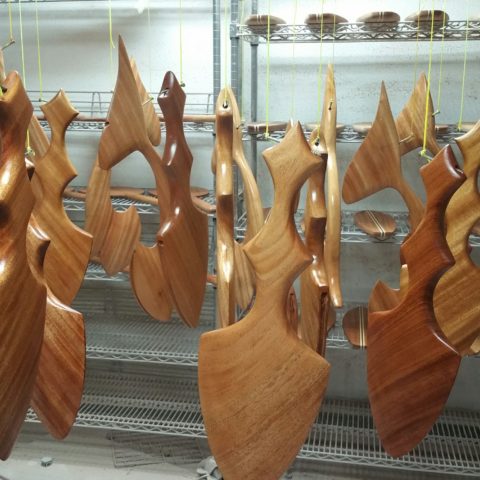 Hawaiian leiomano with no teeth
$120.00
Leiomano without teeth allows for a more affordable option and makes shipping easy. Three sizes available.  Includes engraving. Add to cart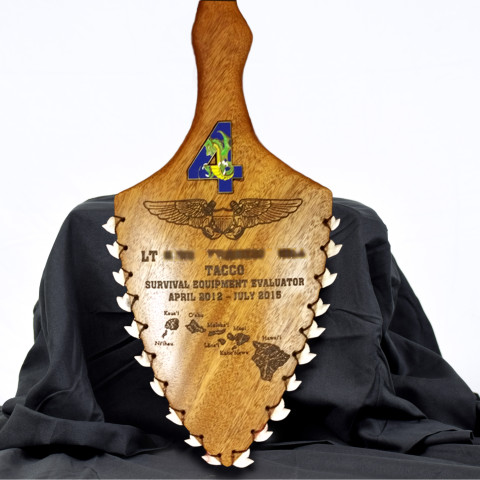 Large Leiomano with engraving, with shark teeth
$145.00
We have images for most units in Hawaii.  You can also send in your own image, if its clean we will be able to use it.
. new image charge is $10. Add to cart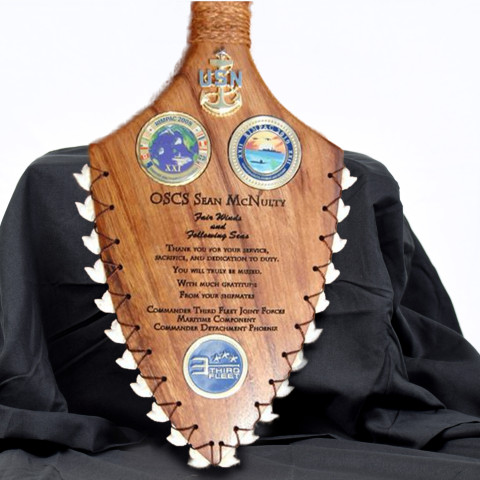 Large Leiomano.Add $10 for each coin.
$150.00
To inlay each coin is $10 extra.  Without coins this large leiomano
is $150 Add to cart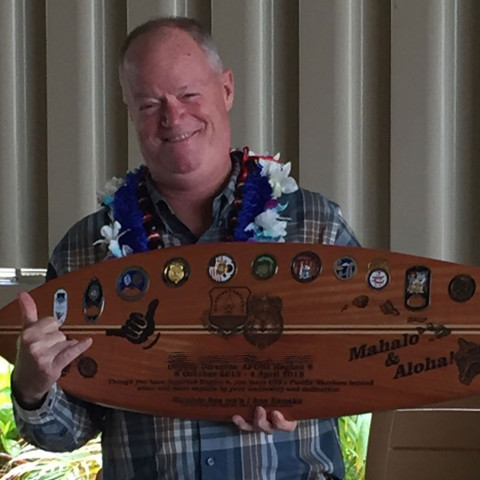 $200.00
38″ long  African Mahogany wood with white stripes. (perfect choice when you have a lot to say.  Lots of room for "long winded thank yous" coins and images)
For this sample we charged $200 for th… Add to cart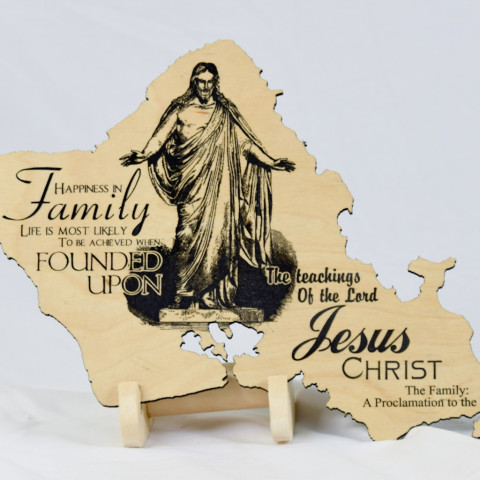 Oahu Island Small with As for me and my house – Kristus
$30.00
The island of Oahu cut out and engraved on. Birch (displayed) Also available in mahogany a brown wood. Add to cart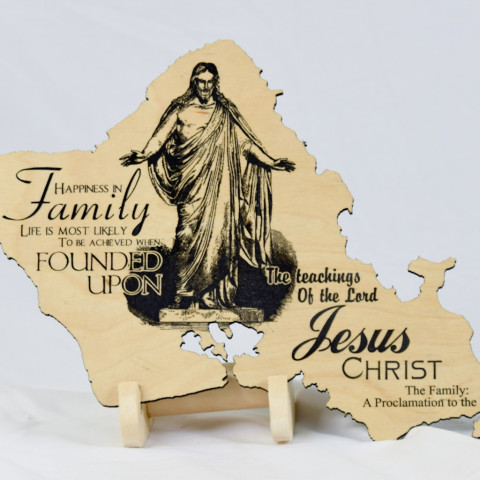 $55.00
The island of Oahu cut out and engraved on. Mahogany, Birch, Cherry, Size 10×12 Add to cart