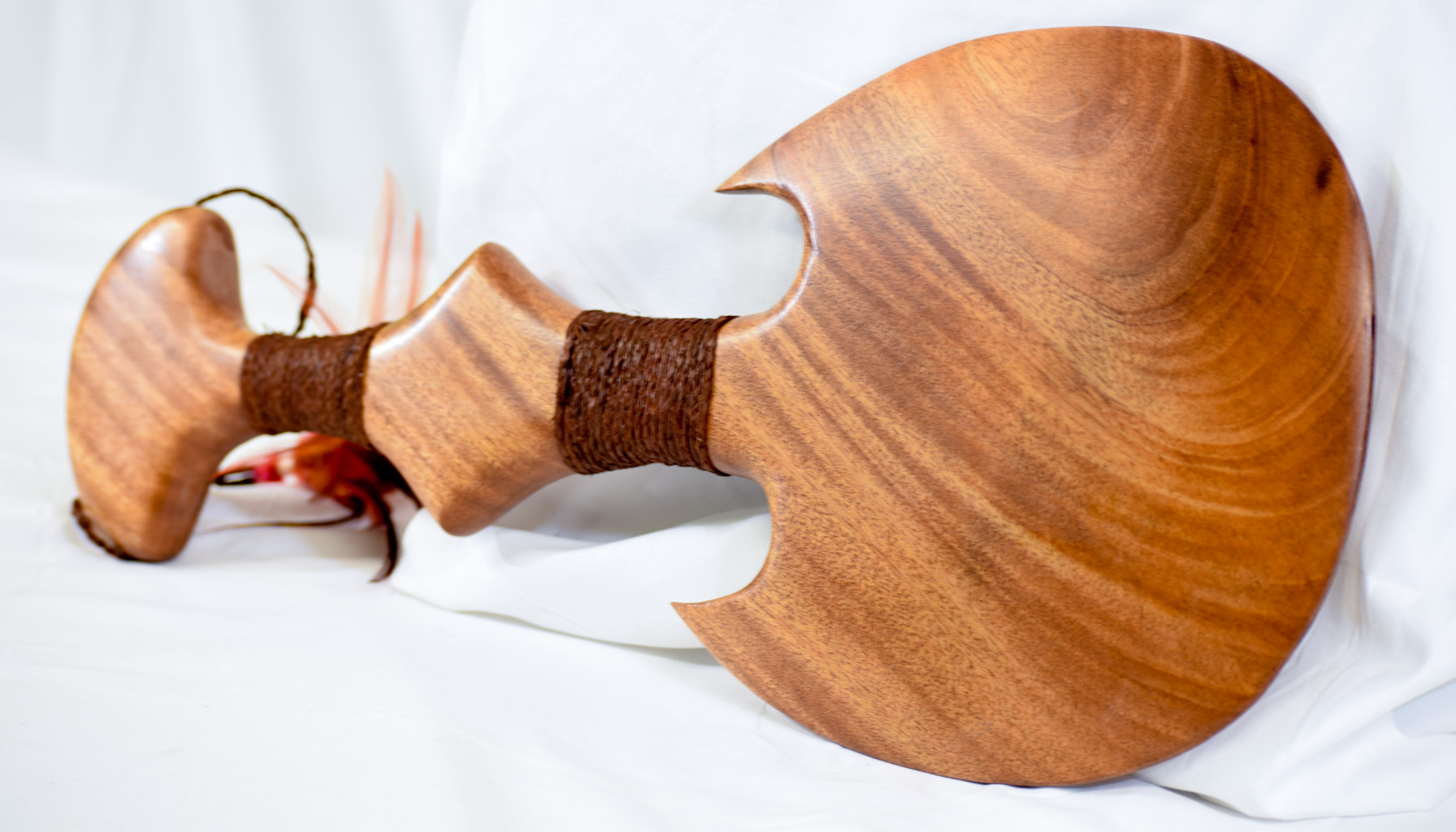 Aloha! Thank you for your interest. 
Tikitiki.com is a trademark of Makemake Makana LLC. We are Sno and Kaliopeta Roberts, and this is a family owned business. We started selling homemade Hawaiian gifts at the Aloha Stadium Swapmeet in 2004.  Currently with our three children and 11 employees, we have been happily serving our military families from our retail location at the Navy Exchange Pearl Harbor and our shop location in Halawa Valley. 
Our specialty is wood engraving.  We provide uniquely Hawaiian items to be engraved for military promotions, farewells, graduations, weddings, funerals, reunions… you celebrate it, we engrave it.
We want your business! Ask us how we can help you.
Call us at 808 484 1415.  We are open Monday to Friday 9am to 5pm or email questions to 808engravings@gmail.com